When Megan Towner established Coastal Cookie Co in 2018, it was to share her love of baking by producing custom decorated cookies for family occasions and community events.
Within twelve months, we were producing thousands of cookies for celebrities, corporations, charity events and a wide variety of personal and family occasions. Megan is not shy when it comes to setting goals, but to achieve these outcomes so early in our journey was beyond all expectations.
We pride ourselves on our creative designs and delicious flavours, and our greatest compliment is too hear people say our cookies look too pretty to eat.
Now, with the launch of Selfie Me Edible Image Photo Booths, the future looks ever brighter for Coastal Cookie Co.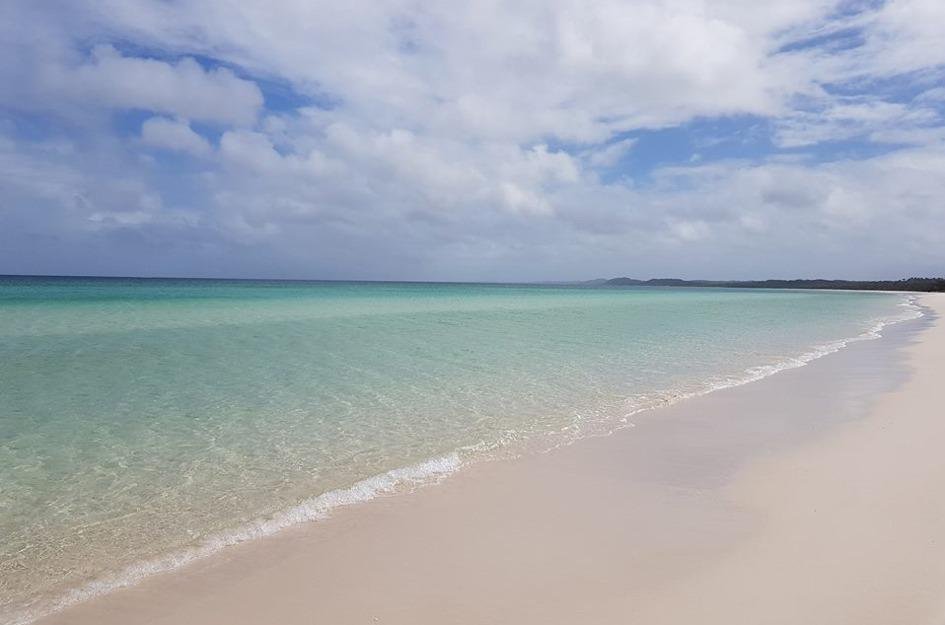 We ship Australia wide and offer local delivery in Brisbane, Gold Coast and certain coastal areas of Northern New South Wales.
Expressing creativity through baking has been Megan's lifelong passion. Even so, her baking skills reached a new level in 2010 when, after months of practice, she baked and decorated a 3D Elmo cake for her daughter's first birthday party. Family means everything to Megan, and she was determined to make a picture-perfect cake for this special occasion. 
In 2012, after some persuasion, Megan entered two cakes in the baking competition at the Royal Queensland Show (The Ekka). She won first prize in the wedding cake category and second prize for her novelty entry – an entirely edible afternoon tea service.
In 2018, Megan made the transition from cakes to cookies and there has been no looking back for her. She is grateful to do the thing she loves on a full time basis.
In November 2019, Megan appeared as a contestant on Channel 7's 'Zumbo's Just Desserts'.
Desserts are a great conversation starter and the perfect way to finish a meal. It brings such joy to Megan to see people enjoy something she has created for them.